CubeSmart TRS, Inc., of Malvern will install the solar panels on the roof of its self-storage facility in Crescentville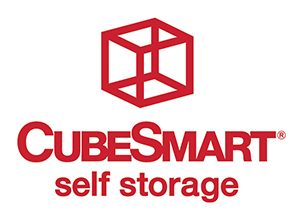 HARRISBURG, PA − March 20, 2018 – State Sen. Christine Tartaglione has secured a $92,000 Pennsylvania grant that will enable a self-storage facility in Northeast Philadelphia's Crescentville section to install a quarter-million-dollar solar array on its roof. The Commonwealth Financing Authority awarded the Solar Energy Program on March 16. It will support matching funds supplied by the recipient, CubeSmart TRS, Inc., of Malvern, Pa.
"I'm pleased that the Commonwealth Financing Authority has chosen CubeSmart TRS for this valuable grant funding because solar power benefits business and the environment, and it makes sense for the 2nd Senatorial District," Senator Tartaglione said. "With these solar panels in place, CubeSmart will generate 90 percent of the energy it consumes on-site and will produce an estimated 125,000 kilowatt hours per year in green energy."
CubeSmart plans to install the roof-mounted solar array on its storage facility at 777 Mayfair St., just north of Roosevelt Bouelvard (U.S. Route 1). The array will be rated at 101.17 kilowatts and will operate at a performance level of 85 to 90 percent, according to analysis by the Department of Environmental Protection. The total cost of the project will be $247,867. CubeSmart will contribute $156,156. The SEP funds ($91,711) will be used to purchase equipment needed for the array.
# # #
If you would like more information about this topic, please contact William Kenny at 215-533-0440 or email at William.Kenny@pasenate.com.